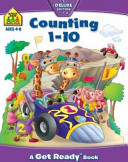 $4.99
AUD
$6.99
(28% off)
Category: Educational | Series: School Zone
SCHOOL ZONE GET READY WORKBOOKS offer a complete preschool curriculum. Distinguished by charming, full-colour illustrations, these workbooks have easy-to-read instructions and fun-to-do exercises for parents and children to enjoy together.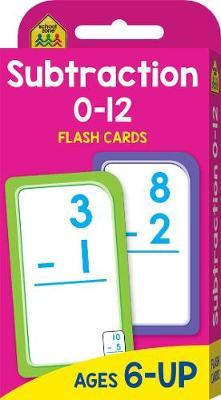 $3.99
AUD
$4.99
(20% off)
Category: Educational | Series: School Zone Flash Cards
These bright and colourful School Zone Subtraction 0-12 Flash Cards are the perfect introduction for your young child to learn subtraction. This pack contains 53 double sided full colour cards, 1 answer card, and 2 parent cards with details on the fun and interactive use of these cards. Recommended for 6 years and over. ...Show more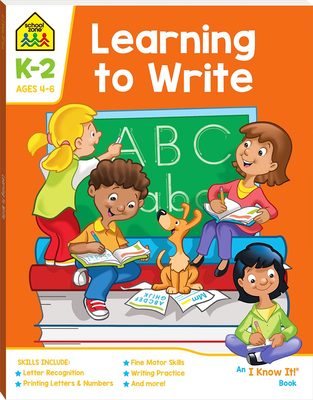 $4.99
AUD
$6.99
(28% off)
Category: Educational | Series: School Zone
Learning to Write guides the development of legible handwriting with instruction and practice exercises. The activities in this workbook include the proper starting points for each letter stroke, as well as numbering the strokes so the letter is written in the correct order. Playful illustrations, writi ng exercises and entertaining riddles help make learning to write. ...Show more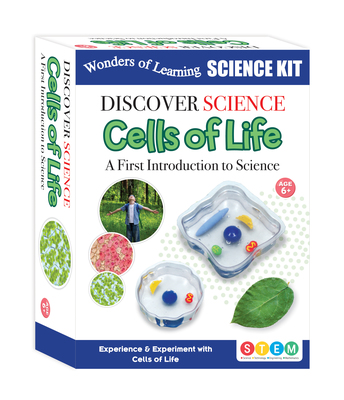 $4.99
AUD
$19.99
(75% off)
Category: Educational | Series: Wonders of Learning
Experience and experiment with cells of life. This box set is designed to fascinate with fun-filled activities and details about topics that children will love to read and explore. Filled with vivid images and scientific facts, this kit is a must have for children looking for new ways to learn and be en tertained! Contains slime, cell containers, cells and an information book. ...Show more
$16.95
AUD
Category: Educational
Targeting Handwriting QLD Year 3 Student Book begins with revision of the Queensland Modern Cursive Alphabet, numerals and punctuation. The b ook focuses on joining - diagonal joins, drop-on joins, horizontal joins and letters that don't join and provides students with lots of practice pages. Also inclu ded in the book is a section on double-letter combinat ions and a consolidation section, which includes joins practice and tips on avoiding common errors. Writing is a vital, compelling form o f communication. Regular practice, three to four times a week, in fine m otor skills and in letter formation will ensure the development of good handwriting habits. To be competent writers, their handwriting needs to be fluent and legible. The teaching of handwriting is an essential part of the writing curriculum. ...Show more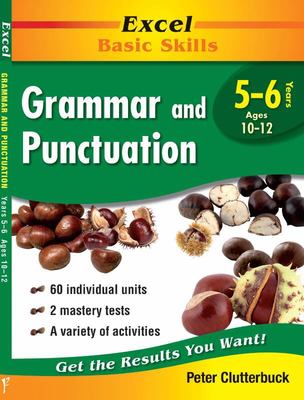 $13.95
AUD
Category: Excel Educational | Series: Excel Basic Skills Ser. | Reading Level: 10-12
One in a series of work books for primary school students, supporting the 'Excel Basic Skills Homework Books'. Contains over 60 units covering basic skills in grammar and punctuation for students in years 5 to 6. Includes mastery tests and a removable answer section.